Fotolia User Guide
A detailed tour of Europe's #1 stock photo agency.
We've made these pages easier to use, so that you can get on with your work!
Photo Detail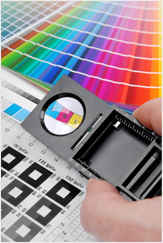 The photo detail page has been improved to help customers to find the right licenses and similar content.
You can still zoom in on images to see details (simply click on the image to activate) and download comp files (link under the Licenses Chart).
The License Chart has been streamlined - You can now switch from image size in pixels (digital works) to image size in centimeters (printed works) in one click in the chart header.
Also, you can now launch a new complex search query directly from the photo detail page:
Just select one or more keywords in the information chart (Keywords become green).
Then, click on the Launch query button (displayed under the keywords)
Note: To add a content to your Lightbox, just click on the star icon above the License Chart.
Shopping Cart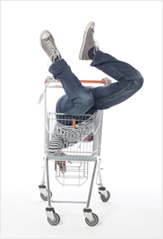 Images are now displayed in boxes with all the related information and license options. You can remove your files from your shopping cart by clicking on the red "x" (top right corner).
The floating summary - a new feature! Your cart summary is now displayed on the right and follows your scrolling. All the information about your upcoming purchases in a glance. Also, you can now login, purchase credits and validate your purchase directly from this summary.
Main options:
Unselect/Remove all

: Allows you to unselect all licenses or to remove all the contents from your shopping cart.

Transfer to Gallery

: Allows you to transfer your files to a gallery for a future purchase.

Same license for all contents

: Selects the same size for all selected images in one click.

Access Contract Details

: Allows you to review the details of the selected license agreement

Add to Lightbox

: Allows you to transfer a file to your Lightbox for future purchase.
Galleries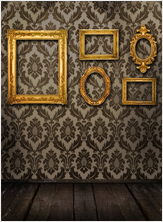 Want to browse our most beautiful images?
We've assembled a special selection of our top images for you, all arranged by subject.
Sell Pictures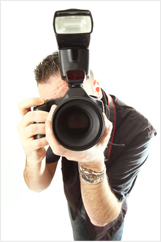 Want to contribute your images to Fotolia and earn money?
Just click the "Sell Picture" link in the footer and access all the information required to sell your creative imagery:
Once registered, you'll have access to file management, business information and statistics.
Plug-ins & Software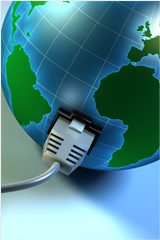 Our plug-ins and software are now available on this page.
Plug-ins and software allow you to use the Fotolia website and services without an internet browser. All of our images can be downloaded and added to your documents without leaving your favorite application.
MicroSoft Office plug-in: Access millions high-resolution images right from Microsoft Word and Microsoft PowerPoint.
Fotolia Desktop: The new way to search for stock images right from your desktop.